Land for Wildlife
With over sixty hectares of quality bush land designated as Land for Wildlife, Glenbrook has become a sanctuary for many species of native animals, birds and marine life. In addition there is a wide variety of native plants and fungi.
Special measures are taken to protect these by fencing off  farm animals, restricting human movement to specially developed tracks and being constantly vigilant in order to protect predation by cats and foxes.
Guests are encouraged to enjoy the natural pleasures of the bush by using the many mapped walking tracks and becoming acquainted with the natural harmony of the protected environment.
Rosella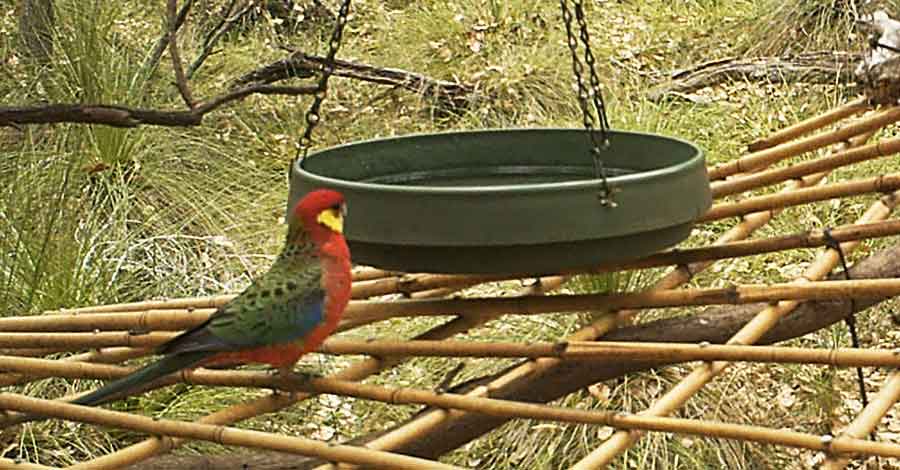 Quenda or Bandicoot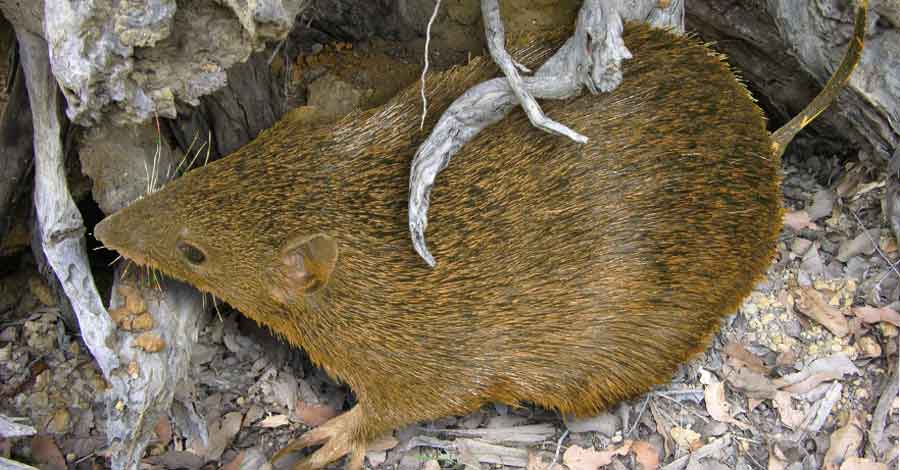 Acrobatic Western Ringtails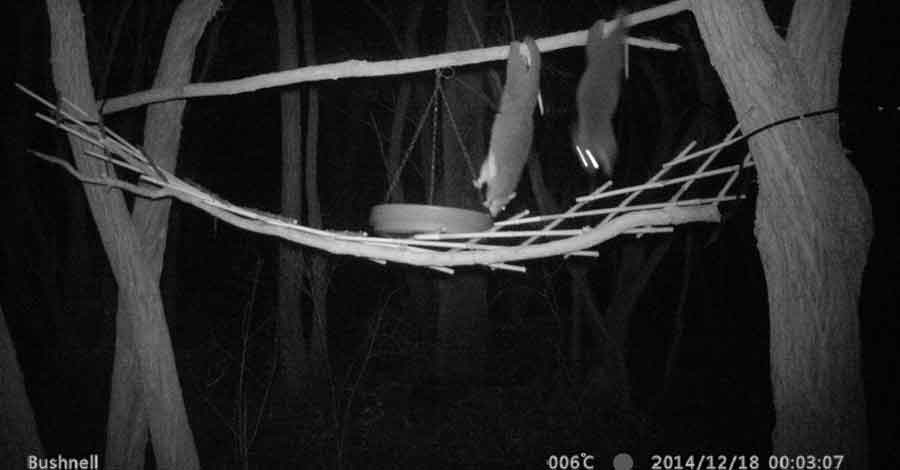 Wildflowers at Glenbrook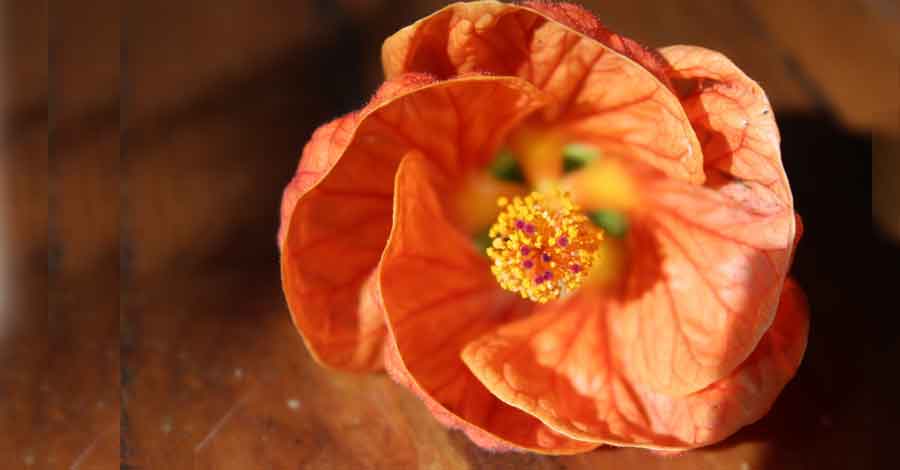 Common Brushtail Possums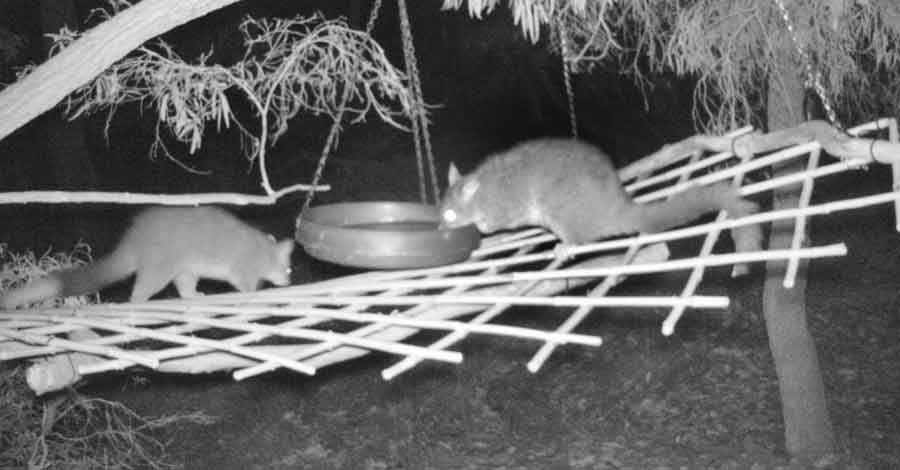 One of several fungi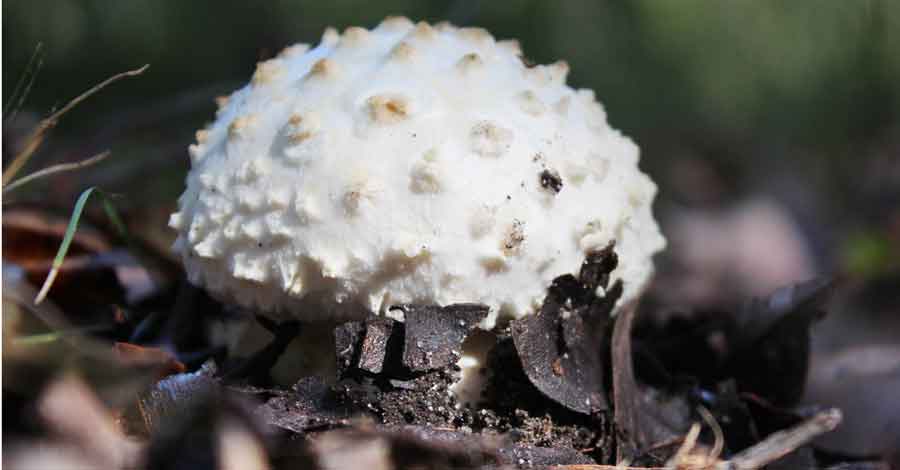 Tiny Phascogale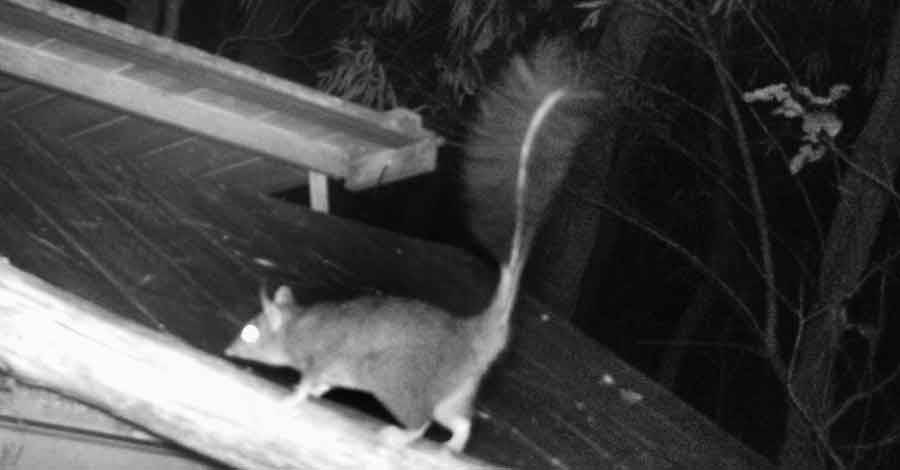 To watch the photos click on one of the captions on your left